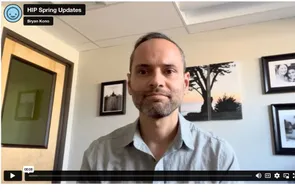 HIP Spring Updates
---
Welcome to Our Practice
Welcome to Highlands Integrative Pediatrics and the H.I.P studio. Thank you for your interest in this unique model for a pediatric practice. We are thrilled to be a part of the Highlands neighborhood as it has embraced the type of holistic thinking and approach to promoting wellness in children that we are hoping to foster.

I have come to firmly believe that there is a way to combine the best of natural and conventional healing in one center. We don't have to be eastern or western practitioners and patients. We can integrate the two and improve the health of our children and our family in a holistic way that treats each child and family unit as a unique and valued member of our practice community.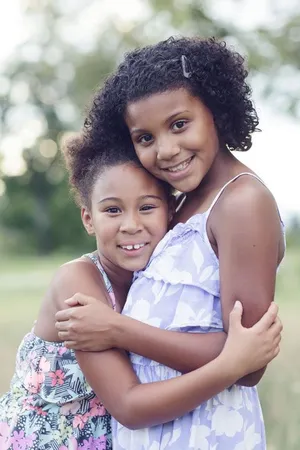 We can implement the best of modern science and evidence-based medicine by staying up with current guidelines and utilizing the most up to date diagnostic tools, protocols, medications and care strategies. We offer a full range of pediatric care including well–child check–ups, immunizations, and sick appointments. At the same time, we can learn from ancient and natural traditions that can benefit our children in ways that complement conventional care.
I believe in the power of the connection between a patient and their health care provider. With the genuine connection comes the potential to create a real shift in the course of a patient's health and well-being. This goal of connection is the guiding principle for the design and day to day operations of our practice.
We value accessibility of care and take as many insurance plans as possible. We are excited to create an intentional practice that fosters diversity in all its forms.
We are also attached to the H.I.P studio where we offer parent classes, workshops, and yoga for children and parents.
If this philosophy sounds appealing to you, we would be honored if you consider joining our practice family. Please continue to check back with us at this web address as we will be updating information on group meet and greets and logistical questions that many of you may have.
Thank you for considering joining the H.I.P family.
With gratitude,
Bryan