Simple ways to stay healthy...
This is a great time to get your family outside! Walk, hike, jog, bike ride, play in the park.
The obvious things: Wash your hands with soap and water. Encourage healthy sleep habits for your entire family. Eat healthy, focusing on whole foods.
Remember to breathe. Inhale deeply so your belly rises for 4 counts, hold for 7 counts, exhale slowly for 8 counts. Repeat. Teach this to everyone you know.
Put gratitude front and center. Appreciate the small things. Stay in joy. Stay as relaxed as possible.
Take care of your community . Support each other. Get creative in doing so. When able, help elderly neighbors and family members who are most at risk. Support small business when able.
Be kind. To everyone. Especially those who are working in service industries including (but of course not limited to) grocery stores, pharmacies, and mail delivery. Let's support each other through this. Don't forget to be kind to yourself.
Practice being more in control of your feelings. This website is a fun way for kids (and parents) to explore that concept: http://imaginaction.stanford.e...
---
Heart Based Meditation with Melody Mischke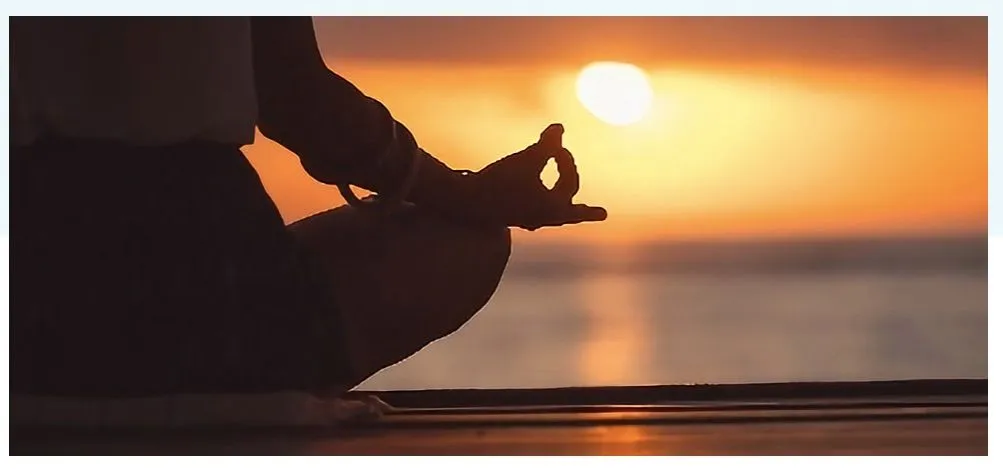 ---
This podcast from Buffy Barfoot is a perfect prescription for this moment...
---
Cultivating Wellness: Friend of the practice and beloved yoga and meditation teacher, Tina Porter , has a wonderful online series of classes and offerings.
As we continue to navigate this tumultuous time, it's important for us as parents to practice good self care so that we can provide a grounding presence for our children. Tina's online yoga and meditation classes are great way to invite this practice into the convenience of your own home.
We want practices like this to be as accessible as possible. If you find yourself in a place of financial hardship and can't afford a monthly membership, HIP is offering help with a month long membership to Tina's classes. Email us at
[email protected]
with "Yoga" in the subject line
---
For the many forms of grief parents and others are experiencing...
| | |
| --- | --- |
| | This is "Yoga for Grief 36 minute practice" by Tara Emrick on Vimeo, the home for high quality videos and the people who love them. |
---
For teens struggling to find their way...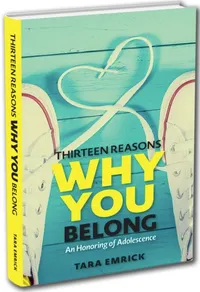 This book supporting teens overall wellbeing and sense of belonging is available as an audio book as well as paperback. If financial constraints make it difficult to purchase this, send an email to [email protected] and we will make sure that you get a copy
| | |
| --- | --- |
| | This is "Teen Yoga 1" by Tara Emrick on Vimeo, the home for high quality videos and the people who love them. |
---
For younger kids...
This website, created by local early child educator, Alicia Parker, has wonderful ideas on how to bring out connection and caring in our children...and ourselves! Her YouTube channel brings emotions alive for kids in a loving and supported way.
---
For older kids (parents)...
Integrative wellness tips and free courses from the Center for Integrative Medicine at The University of Arizona