Since navigating the trials and the privileges of medical training, I came to believe that the antidote for the ailments that plague many physicians in our work life is the active cultivation and harvesting of the poetry that is all around us.
That for us, the prescription is the poetic. And that, this is not just the prescription that most healthcare providers need but it's also what most all of us need.
This doesn't mean that you need to love writing or even reading poetry. There may be other ways that your individual artistry accesses the same beauty and meaning. Too often, our everyday interactions with life are list driven and we find ourselves with one foot in the future and one in the past with no ground to stand on in this one moment, which is all that we really have.
I have found that hearing the poem and some ideas behind it can open that world that seemed closed off to many. On this page you will find periodic audio or video installments with poetry and some thoughts that they inspire or that inspired those words...
With gratitude,
Bryan
August 24th, 2022 The path out of burnout. A poetic journey from burnout to burning bright in our professional lives
Invitation to an in person event on Sunday, September 18th at 11am
May 26, 2022 Poetry in Practice #8: In the midst of tragedy and despair, how do we show up in the world for our kids and ourselves to be the change. With gratitude to Mary Oliver, Kukai, John O'Donohue and David Whyte.
September 27, 2021 Poetry in Practice #7: Reflections and poetry on weathering this storm and finding beauty in the everyday moments and places. With gratitude to Mary Oliver.

Novemeber 7th, 2020 Poetry in Practice #6: Reflections and poetry on living in the full range of human experience from grief to joy and the journey between. With gratitude to David Whyte and Langston Hughes
September 22nd 2020 Poetry in Practice #5: Thoughts on raising children in this perilous and precious moment. With gratitude to Kahlil Gibran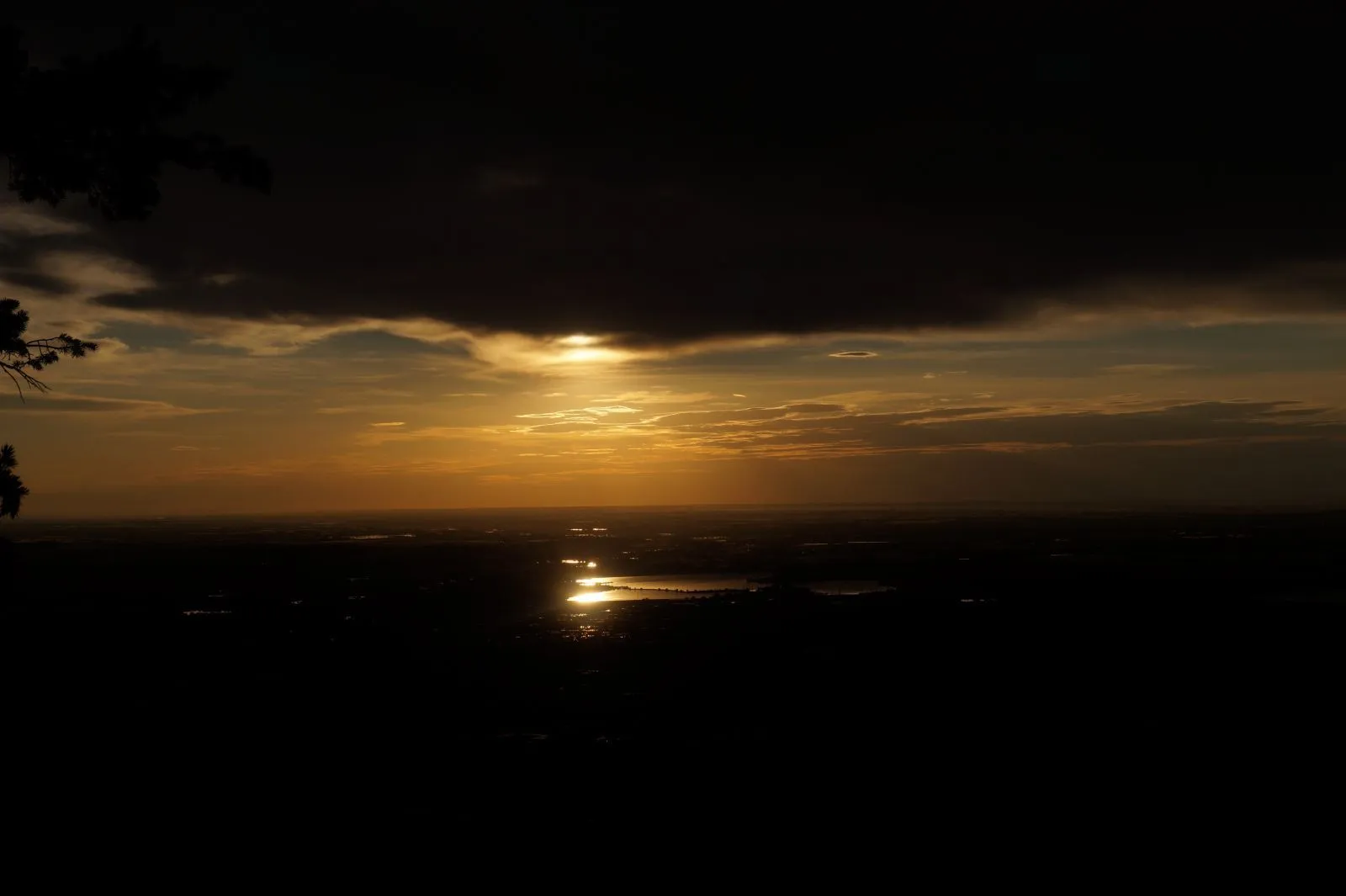 Sun calls you forth from dormancy to be counted
To become more than your imagination claimed you to be
Realize the color you possess from within
No longer stark nor withered nor without breath
No longer brittle, leaded vessels
pumping lipid laden poison
Now, feel the detoxification of
warmth induced revelation
It takes just a blink to bring the blossoms forth
to color the day
to change, in the midst of your history
which can only remain the same
All we have in this
This vibrant palette of the moment to be absorbed today
Elated and free
Desolate and dark
A Rorschach blotted on a broken heart
June 21.st, 2020 Poetry in Practice #4: With gratitude to Naomi Shihab Nye, Kahlil Gibran and all our patients (who are our teachers)
May 7th, 2020 Poetry in Practice #3: With gratitude to nurses and medical assistants, John O'Donohue, WB Yeats, David Whyte and Mary Oliver
April 20th, 2020 Poetry in Practice #2: With gratitude to Pablo Neruda and Alice Walker
March 21st, 2020 Poetry in Practice #1: With gratitude to Mary Oliver and David Whyte