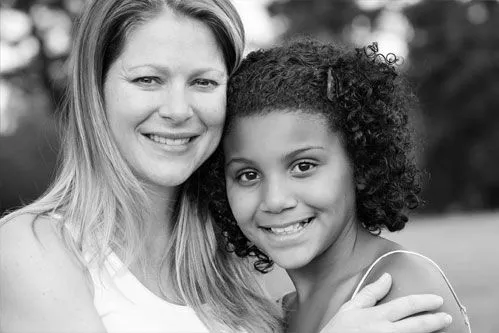 At Highlands Integrative Pediatrics, we and our compassionate staff offer all aspects of conventional pediatric medical services:
Well child exams from birth to age 18
Sports and camp physicals
Pre-op physicals
School and behavioral issues
Acute and chronic illnesses
In addition, we strive to create a wellness home through offering:
Lactation support
Visits to teach self regulation skills to children through self-hypnosis and biofeedback
Ongoing workshops, integrative medicine talks, guest speakers, and yoga instruction for parents and children at the H.I.P studio space
Partnering
Our goal is to get to know you and your family so that we can tailor your experience at H.I.P. We have all walked a unique path to parenthood and forming our families. We hope that, regardless of your path, you can find a pediatric home for your children with us. Wherever you find yourself on the spectrum from conventional medicine to alternative, we will meet you there and do our best to be a useful resource as you make healthcare decisions for your child.
Web Resources